ABOUT THE PRODUCT
GLAZ Module.
A desktop application that is installed on POS-terminals of clients. It is involved in the data transmission between the cash register and GLAZ Control Panel.
The Glaz Module can receive data on:
TCP port
COM port
HTTP port over HTTP
Through the file system
Act as a Windows printer.
Can create virtual printers and COM ports. It is integrated in the version of Microsoft Windows: XP, Vista, 7, 8, 8.1, 10, Embedded POSReady.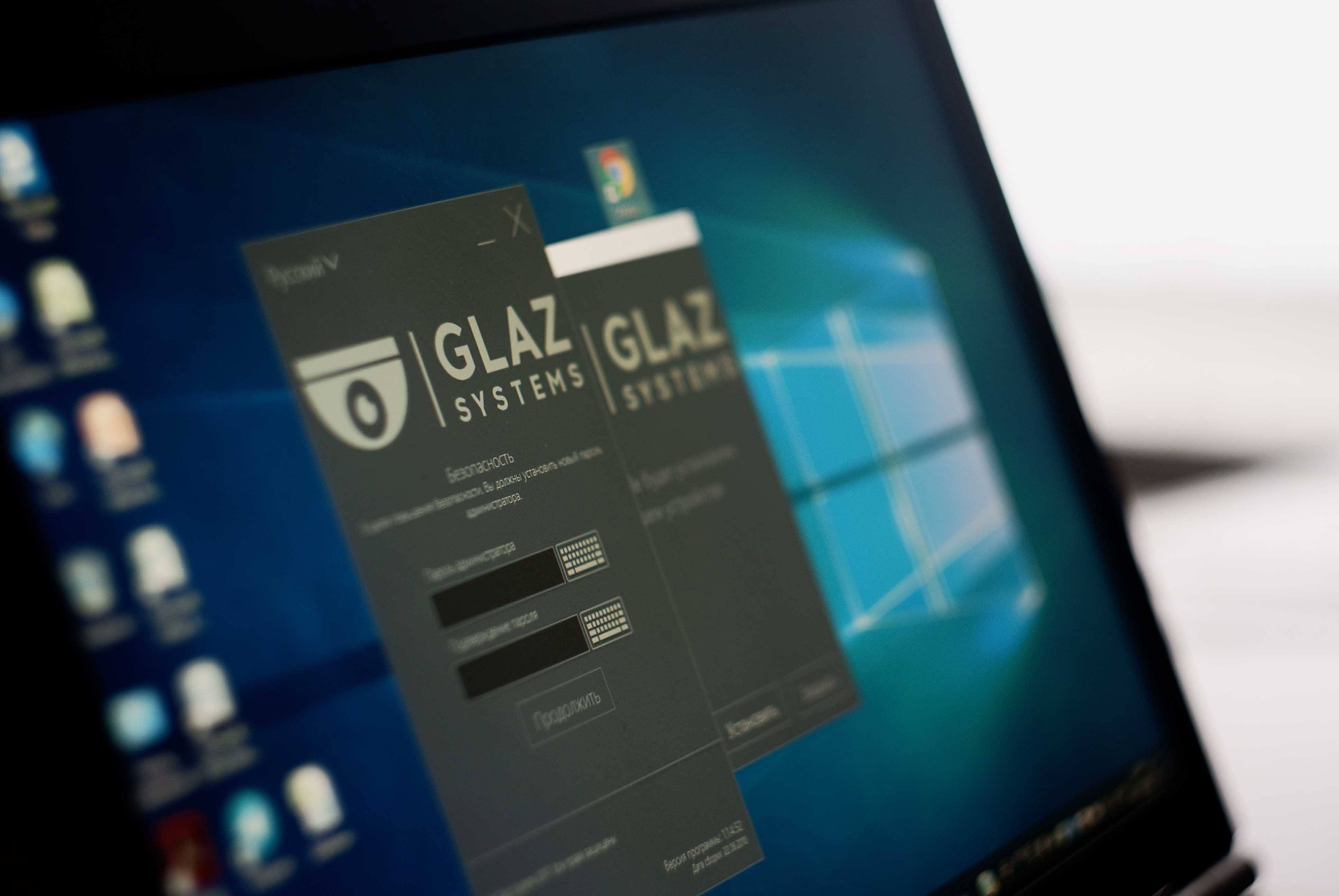 Dangerous operations
Cancellation / Discount / Rejection / Cancellation / Removal of the goods
Checks
Fiscal / Preliminary / Service / Return / Refuse / Primary
Cash events
Operator input and output / Add of the goods / Open a program